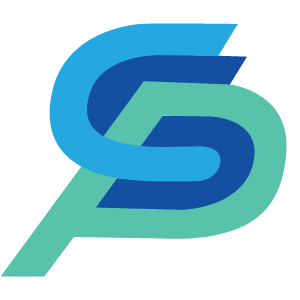 Overview
Learn about our Directors, Officers and other general information about CPS here.
Presentations & Media
Listen to past CPS investor calls and watch previous investor presentations.
Financial Reports
Read recent financial updates for details on performance, growth, and analytics.
About CPS
CPS is a technology and manufacturing leader producing high-performance energy management components that facilitate the electrification of the economy.
Our products and intellectual property include critical pieces of the technology puzzle for electric trains and subway cars, wind turbines, hybrid vehicles, electric vehicles, the smart electric grid, 5G infrastructure, and others. CPS hermetic packages can be found in many Aerospace and Satellite applications.
CPS armor products provide exceptional ballistic protection and environmental durability at very light weight. CPS is committed to innovation and to supporting our customers in building solutions to our planet's problems.
Thomas M. Culligan
Board Member
Mr. Tom Culligan served as a Senior Vice President of Raytheon Corporation from 2001 until his retirement in December 2013.
Meet Our Team
From manufacturing specialist to creative thinkers and technical engineers we are a passionate diverse group whose dedicated to providing unique solutions.
SEE ALL TEAM MEMBERS