The renewable energy industry, increasingly reliant on Metal Matrix Composites (MMCs) for thermal dissipation, is gaining momentum. Manufacturers, their clients, and their end customers are more environmentally conscious than ever. Initiatives aimed at corporate social responsibility are now more commonplace than an exception—and CPS Technologies, with our expertise in advanced AlSiC composites, integral in MMC solutions for complex applications, understands the critical role that non-traditional materials play in shaping the future.
The need for innovative materials that can enhance efficiency, durability, and performance of end products grows with the demand for clean and sustainable power generation. This is where our advanced metal matrix composites (MMCs) come into play. CPS offers adaptable material solutions that cater to the unique requirements of the renewable energy sector.
What's more, the adaptability of our MMCs makes them ideal for a diverse range of applications that enhance any industry in which they're utilized. Decades of experience with customized material solutions make CPS specialists the perfect partners for renewable energy clients.
Solve Modern Material Challenges with Metal Matrix Composites
Statista data shows that the renewable energy industry's growth, boosted by Metal Matrix Composites (MMCs), has surged over 400% since the mid-2000s. MMCs address key challenges like thermal dissipation, enhancing both electrical efficiency and component durability in MMC solutions for complex applications.
"CPS AlSiC MMCs enable higher reliability for higher power modules in a smaller footprint," says Mark Occhionero, Senior Scientist for CPS. "By providing improved thermal dissipation and lower thermally induced stress during power cycling." He says that while these benefits are realized regardless of the industry, CPS's MMCs are highly suitable for various renewable energy applications where reliability is necessary.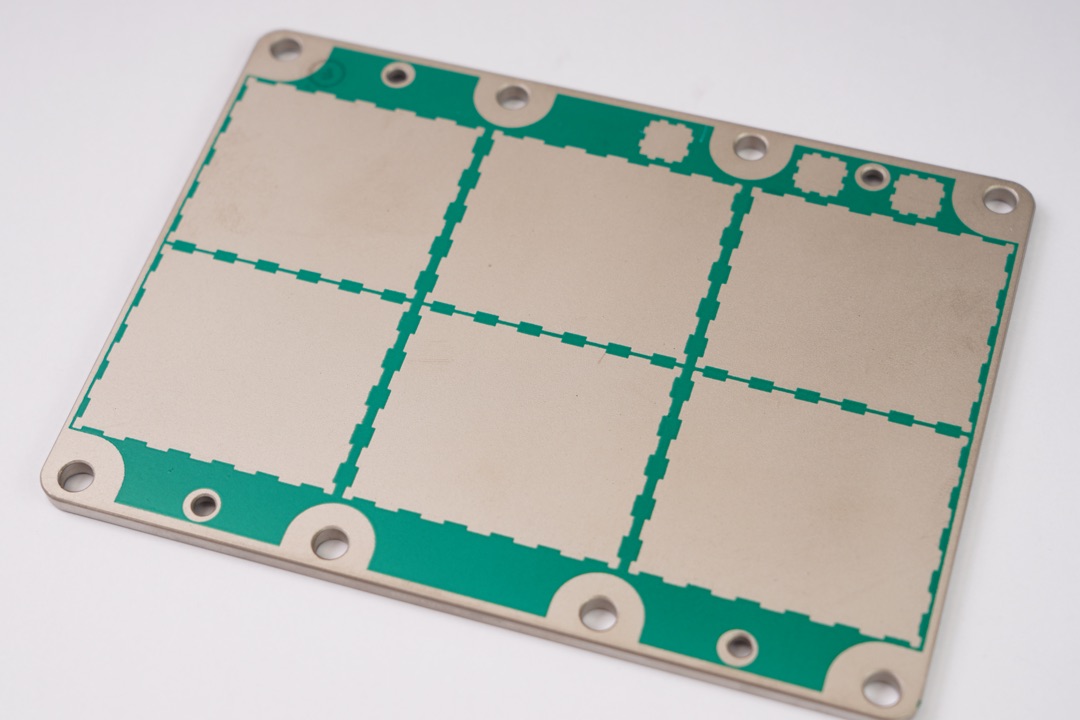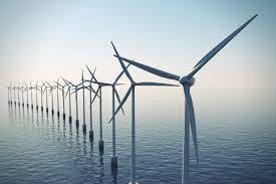 Advantages of Metal Matrix Composites in Renewable Energy
The tangible benefits that MMCs bring to the renewable energy sector often involve either advanced electrical applications or alternatives to traditional structural applications.
MMCs, particularly Aluminum silicon carbide (AlSiC) composites, offer tangible benefits in the renewable energy sector, from advanced electrical applications to innovative structural solutions. For instance, their use in solar power inverters exemplifies Metal Matrix Composites' role in enhancing thermal dissipation and efficiency in MMC solutions for complex applications.
MMC benefits for renewable applications include but are not limited to:
Enhanced heat dissipation: Efficient heat dissipation is crucial for electrical devices' reliable and continuous operation. MMCs like AlSiC composites offer superior thermal management capabilities. Their high thermal conductivity enables effective heat transfer, which helps prevent overheating and maximizes system performance. Whether solar panels, wind turbine generators, or power electronics, MMCs contribute to improved heat dissipation.
Improved Thermal Management: The AlSiC MMC thermal management combines high thermal conductivity and a compatible thermal expansion to the assembled substrates and electronic components to maintain efficient heat dissipation for long-term power electronics reliability.
Lightweight and high strength: Renewable energy systems often require lightweight materials to simplify transportation, installation, and operation processes. MMCs offer a unique combination of low density and high strength. The overall weight of components is reduced without compromising structural integrity when MMCs are incorporated. This leads to cost savings, more manageable logistics, and improved system performance.
Corrosion resistance and longevity: Renewable energy systems are often exposed to harsh environmental conditions, including moisture, salt, and extreme temperature fluctuations. MMCs exhibit excellent corrosion resistance and ensure prolonged durability and reliability in challenging environments.
Companies can enhance the lifespan of their renewable energy infrastructure, reduce maintenance costs, and maximize return on investment when they utilize MMCs in critical components like offshore wind turbine foundations or solar tracking systems.
Global Innovation at CPS Technologies
Ready to discuss your MMC design needs?
CPS offers a suite of innovative solutions to give clients complete peace of mind in their solution. With our state-of-the-art AlSiC composite, proprietary machining processes, and time-tested expertise, we'll show you why CPS is a trusted partner in the industry.
The renewable energy industry is only one sector that takes advantage of the benefits offered by CPS MMCs.
"Take, for example, our power IGBT modules," says Occhionero, speaking to CPS's material solution capabilities. "It's not necessarily a green energy thing. It could be used in any power conversion system. What IGBTs do, over other solutions, is convert power more efficiently. So, there are fewer losses in all power conversion systems."
Complex Challenges Require Advanced Material Solutions
The future of MMCs in the renewable energy industry looks promising. MMCs can be further tailored to meet evolving needs as technology advances. Continued research and development efforts by companies like CPS will unlock new possibilities for MMC integration, enabling enhanced energy conversion efficiency, increased power density, and improved overall system performance.
CPS remains at the forefront of this technological frontier. Our material scientists empower emerging clients in the renewable energy industry to achieve their goals with efficiency and sustainability, and we're just getting started.
CPS Technologies is the Ideal Renewable Energy Partner
CPS Technologies is a trusted industry leader in metal matrix composites due partly to a long history of successful, innovative integration. Decades of experience compels our MMC specialists to perfect the formulation of our AlSiC composites and continue demonstrating their efficacy across various industries.
From aerospace to automotive, telecommunications to defense, CPS is a leader in MMC solutions for complex applications.
Our Metal Matrix Composites (MMCs), including Aluminum silicon carbide (AlSiC) composites, are adaptable to the evolving needs of the renewable energy industry. CPS Technologies offers tailored MMC solutions for complex applications, working closely with clients to enhance thermal dissipation and efficiency.
With CPS Technologies as a partner, you can leverage our extensive expertise and knowledge to drive innovation in the renewable energy industry. Contact a metal matrix composite specialist today to get started!